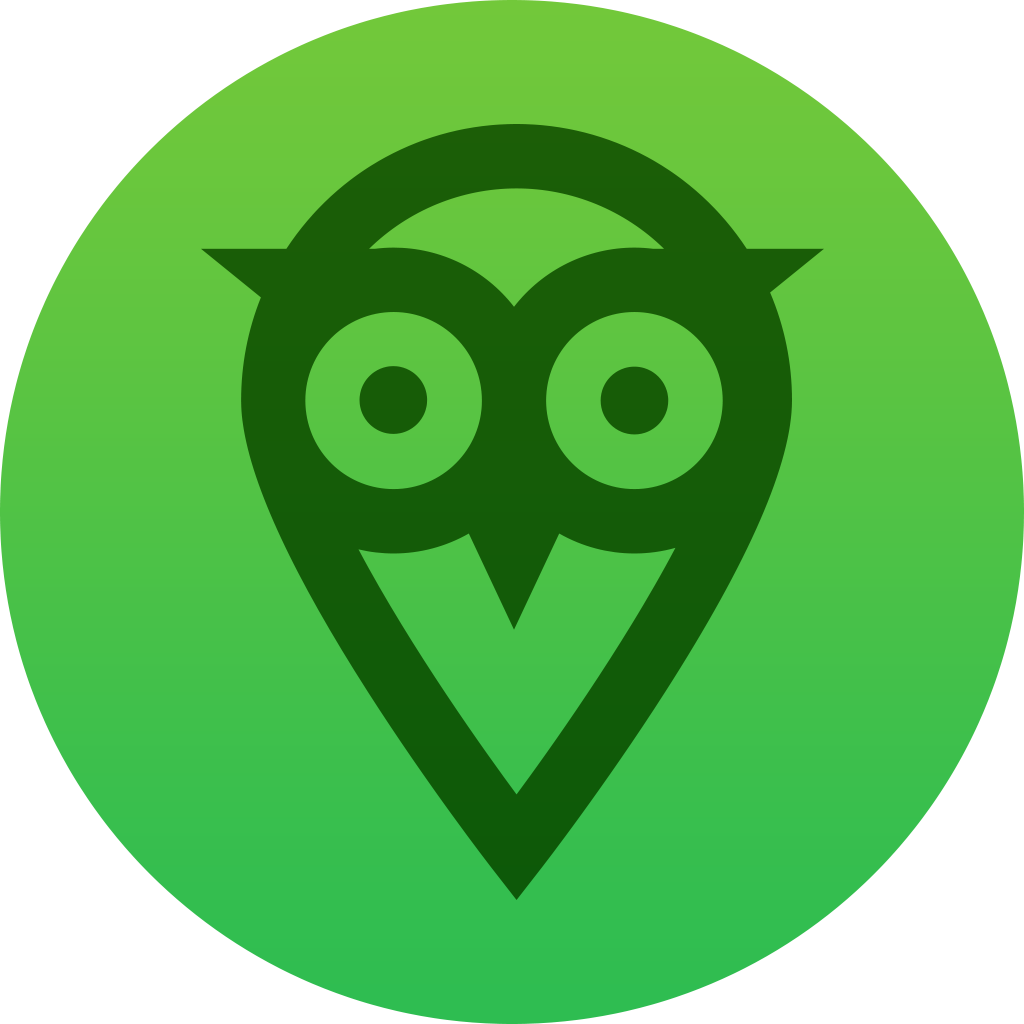 Terms of Use
By accessing or using the Country Eye website or mobile applications, you agree to be bound by these terms of use ("Terms of Use"). The Service is owned or controlled by Country Eye Ltd. These Terms of Use affect your legal rights and obligations. If you do not agree to be bound by all of these Terms of Use, do not access or use the Service.
Basic Terms
You must be at least 16 years old to use the Service.
You may not post violent, nude, partially nude, discriminatory, unlawful, infringing, hateful, pornographic or sexually suggestive photos or other content via the Service.
Deliberately, fraudulently or maliciously submitting false reports and/or evidence may lead to serious criminal or civil sanctions.
You are responsible for any activity that occurs through your account and you agree you will not transfer your account to another person. You also represent that all information you provide to Country Eye upon registration and at all other times will be true, accurate, current and complete and you agree to update your information as necessary to maintain its truth and accuracy.
You are responsible for keeping your password secret and secure.
You must not post private or confidential information via the Service and will at all times post information in good faith.
You may not use the Service for any illegal or unauthorised purpose. You agree to comply with all laws, including torts.
You are solely responsible for information that you submit via the Service.
You must not create accounts with the Service through unauthorised means, including but not limited to, by using an automated device, script, bot, spider, crawler or scraper.
You must not attempt to restrict another user from using the Service and you must not encourage or facilitate violations of these Terms of Use.
Violation of these Terms of Use may result in termination of your Country Eye account. You understand and agree that Country Eye cannot be fully responsible for the Content posted on the Service and you use the Service at your own risk.
General Conditions
We reserve the right to modify or terminate the Service or your access to the Service for any reason, without notice, at any time, and without liability to you. You can deactivate your Country Eye account by emailing the administrators at info@countryeye.co.uk If we terminate your access to the Service, data will no longer be accessible through your account and information will no longer be broadcast to you.
Upon termination, all licenses and other rights granted to you in these Terms of Use will immediately cease.
We reserve the right, in our sole discretion, to change these Terms of Use ("Updated Terms") from time to time. Unless we make a change for legal or administrative reasons, we will provide reasonable advance notice before the Updated Terms become effective. You agree that we may notify you of the Updated Terms by posting them on the Service, and that your use of the Service after the effective date of the Updated Terms (or engaging in such other conduct as we may reasonably specify) constitutes your agreement to the Updated Terms. Therefore, you should review these Terms of Use and any Updated Terms before using the Service.
We reserve the right to refuse access to the Service to anyone for any reason at any time.
We may, but have no obligation to, remove, edit, block, and/or monitor Content that we determine in our sole discretion violates these Terms of Use.
There may be links from the Service, or from broadcasts you receive from the Service, to third-party web sites or features. There may also be links to third-party web sites or features in images or comments within the Service. The Service also includes third-party content that we do not control, maintain or endorse.
You agree that you are responsible for all data charges you incur through use of the Service. By using the App or Service, you consent to Country Eye collecting and using technical information, in accordance with these Terms, about your mobile device and related software or hardware for the Service that are internet-based or wireless, to improve our products and services.
Neither we nor any Appstore provider or operator (or equivalent) will be responsible, or liable to any third party, for the content, integrity or accuracy of any materials uploaded to, sent through or downloaded from your account.
The data includes information about location and time that relies upon information which uses GPS, by using the Service, you agree that we can collect, store and use this data.
Rights
Country Eye does not claim ownership of any Content that you post through the Service. Instead, you hereby grant to Country Eye a non-exclusive, fully paid and royalty-free, transferable, sub-licensable, worldwide license to use the Content that you post through the Service, subject to the Service's Privacy Policy.
You agree that you own the Content posted by you through the Service.
The Service contains content owned or licensed by Country Eye and is protected by copyright, trademark, and other laws, and, as between you and Country Eye.
The Country Eye name and logo are trademarks of Country Eye, and may not be copied, imitated or used, in whole or in part, without the prior written permission, please email info@countryeye.co.uk for permission and Brand Guidelines.
Although it is Country Eye's intention for the Service to be available as much as possible, there will be occasions when the Service may be interrupted, including, without limitation, for scheduled maintenance or upgrades, for emergency repairs, or due to failure of telecommunications links and/or equipment. Also, Instagram reserves the right to remove any Content from the Service for any reason, without prior notice. You also acknowledge that the Internet may be subject to breaches of security and that the submission of Content or other information may not be secure, however Country Eye has taken all reasonable steps to ensure the safety of data.
You agree not to use the App or Service in a way that could damage, disable, overburden, impair or compromise our systems or security or interfere with other users.
You are responsible for all activity that occurs in or under your account and for keeping your Country Eye password confidential. You agree to notify us if you think your account has been compromised.
Disclaimer of Warranties
By accessing the Service you represent and warrant that your activities are lawful.
Under no circumstance does Country Eye claim to solve or investigate any information that is posted through the Service. Content received will be forwarded to the appropriate third party organisations if deemed applicable by Country Eye.
Country Eye does not endorse content and specifically disclaim any responsibility or liability to any person for any loss, damage, claim or liability resulting from any content.
The App and Service have been developed in and designed for use in England and Wales. While they are available for use in other countries, we make no warranty that all of their functions apply equally and/or that all of their uses are lawful.
Data Protection
Any personal information you supply when using the App will be processed by us in accordance with our Privacy Policy which can be viewed at http://countryeye.co.uk/ and is incorporated into these Terms of Service by reference.
Intellectual Property
We are the owner or the licensee of all intellectual property rights in the App, the underlying code and the material generated by it. You acknowledge that you have no right of access to the App in source-code form.\
Your only rights to use those intellectual property rights are as set out in these Terms of Service. You acknowledge that you do not acquire any ownership rights by downloading or using the App.
We grant you a worldwide, non-exclusive, revocable and non-transferable licence to use the App in accordance with these Terms of Service subject to any rules or policies applied by any Appstore provider or operator (or equivalent) from whose site you downloaded the App. We reserve all other rights.
Except as permitted by local law, you will not, nor allow third parties on your behalf to: (a) make and distribute copies of the App; (b) attempt to copy, modify, reverse engineer, disassemble, decompile, transfer, exchange or translate the App; or (c) create derivative works of the App of any kind whatsoever.
You grant to us an irrevocable licence to copy and store all reports, evidence and images.
Governing Law
These Terms of Service shall be governed by the law of England and Wales, and you agree that any dispute between us regarding them, the App or the Service shall be subject to the exclusive jurisdiction of the courts of England.