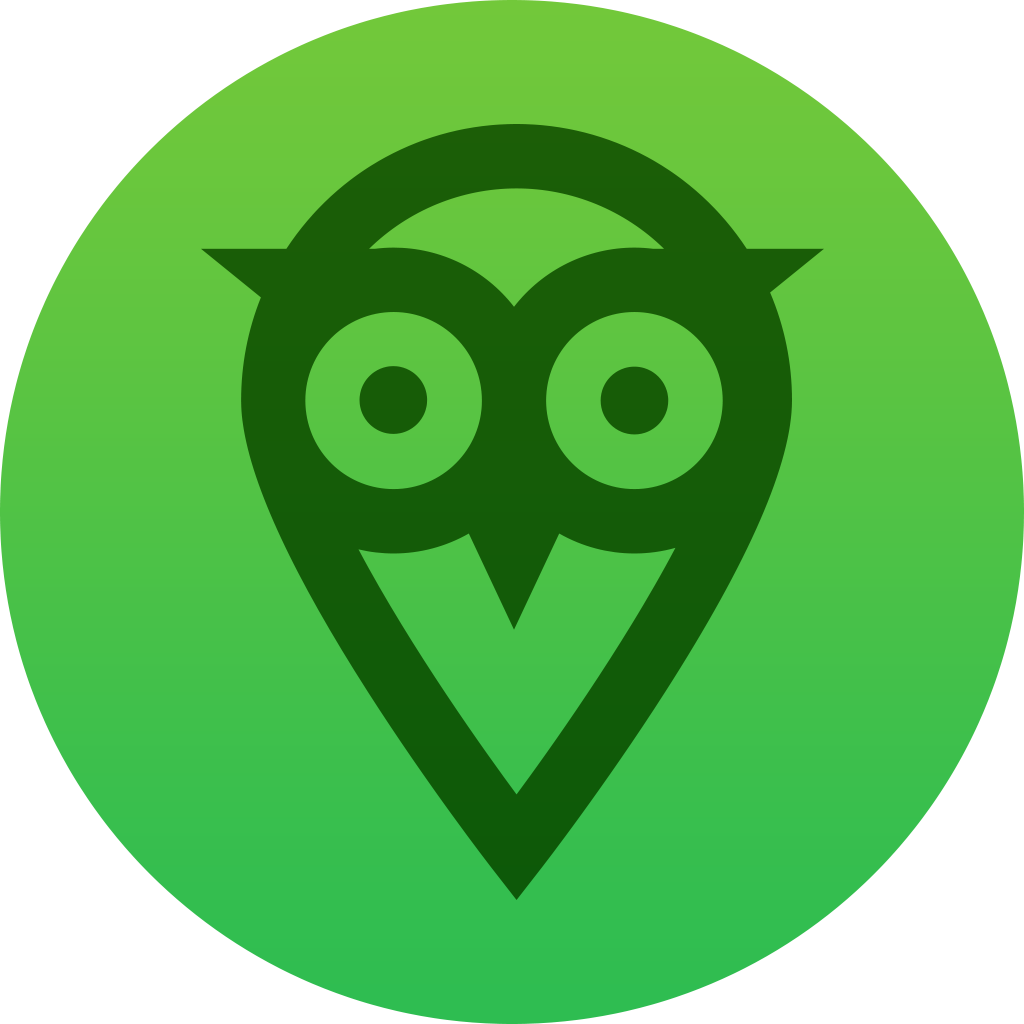 Privacy Policy
This Policy together with our Terms of Service applies to your use of:
The App; The Service and the Website www.countryeye.co.uk
Cookies
The Country Eye web site and app uses cookies to collect information about how the site is used by its visitors. Cookies provide non-personal statistical information about visits to pages on the site, which may include the duration of individual page views, paths taken by visitors through the site, and other general information. On the mobile app cookies are used to check login details and storing crime types. None of this information is associated with you as an individual.
However, should you wish to delete or disable the cookies on the website, you can do so by referring to the 'Help' option on the menu bar of your browser. This will tell you how to prevent your browser from accepting new cookies; notify you when you receive new cookies; and disable cookies altogether.
Information that you submit to us
We will collect the following data about you: information that you provide by filling in the registration on the app, this includes your name, mobile telephone number and email address.
Additional information
Country Eye may have cause to contact you with respect to information you have submitted in which case we may ask for additional information; address, land-line telephone number and further details to expand the submitted information.
Device information
We will collect and process information about the mobile phone or device including the Vendor ID of the device.
Location information
When you use the App and the Service, we will collect and process information about your actual location. This will require your personal data for the feature to work. You can turn off this functionality at any time by switching off the location services settings for the App on your mobile device. If you do turn this functionality off or if this functionality is not otherwise available (e.g. your phone is out of range of a GPS or WiFi), it will adversely affect the validation service (we will no longer be able to map the location of the crime/incident).When you use the location services on the App and the Service, you also consent to us collecting, processing and using your location data to improve the location-based functionality on the App.
Log information
When you use the Service the information submitted will be logged and stored on a secure server. Information will be accessed by members of the Country Eye team who may need to forward the information to the relevant official body.
How we use your information
We use information held about you for login and security; and to contact you about the Service, for updates, improvements, legal or other information or for feedback.
How we disclose or share your information
We may disclose your personal information to third parties as follows: by sending a report and information to a third party you agree we can supply them the validation data for and related to any attached evidence; Kent Police, Kent Fire & Rescue, English Heritage, RSPCA, East Kent Horse Watch, Local Council, Natural England, Wildlife Trust. We may also disclose your information in order to enforce or apply the Terms of Service or to investigate potential breaches.
Marketing
We do not process or supply your personal data for marketing purposes to third parties.
Links
Our website contains links to and from the websites of our partner networks, if you follow a link to any of these websites, please note that these websites and any services that may be accessible through them have their own privacy policies and that we do not accept any responsibility or liability for these policies or for any personal data that may be collected through these websites or services, such as contact and location data. Please check these policies before you submit any personal data to these websites or use these services.
Changes
Any changes we may make to this Policy in the future will be posted on JustEvidence.org. Where we consider it appropriate, the new Policy may be displayed on-screen and we may require you to read and accept it to continue your use of the App or the Service.
Contact
If you have any questions about this Policy please contact us by emailing info@countryeye.co.uk.
Data Protection Policy
Our data protection policy sets out our commitment to protecting personal data and how we implement that commitment with regards to the collection and use of personal data.
We are committed to:
ensuring that we comply with the eight data protection principles, as listed below
meeting our legal obligations as laid down by the Data Protection Act 1998
ensuring that data is collected and used fairly and lawfully
processing personal data only in order to meet our operational needs or fulfill legal requirements
taking steps to ensure that personal data is up to date and accurate
establishing appropriate retention periods for personal data
ensuring that data subjects' rights can be appropriately exercised
providing adequate security measures to protect personal data
ensuring that a nominated member of staff is responsible for data protection compliance and provides a point of contact for all data protection issues
ensuring that all staff are made aware of good practice in data protection
providing adequate training for all staff responsible for personal data
ensuring that everyone handling personal data knows where to find further guidance
ensuring that queries about data protection, internal and external to the organisation, is dealt with effectively and promptly
regularly reviewing data protection procedures and guidelines within the organisation
Data protection principles
Personal data shall be processed fairly and lawfully
Personal data shall be obtained for one or more specified and lawful purposes, and shall not be further processed in any manner incompatible with that purpose or those purposes
Personal data shall be adequate, relevant and not excessive in relation to the purpose or purposes for which they are processed
Personal data shall be accurate and, where necessary, kept up to date
Personal data processed for any purpose or purposes shall not be kept for longer than is necessary for that purpose or those purposes
Personal data shall be processed in accordance with the rights of data subjects under the Data Protection Act 1998
Appropriate technical and organisational measures shall be taken against unauthorised and unlawful processing of personal data and against accidental loss or destruction of, or damage to, personal data
Personal data shall not be transferred to a country or territory outside the European Economic Area unless that country or territory ensures an adequate level of protection for the rights and freedoms of data subjects in relation to the processing of personal data